I love taking photos at events, such as birthday parties, charity fund raisers etc.
I now have a Mitsubishi dye sublimation printer which produces excellent quality prints within seconds at sizes ranging from 6×4″ to 9×6″ This can be printed on the day if there is somewhere suitable to setup the equipment.
Recently I've sold framed prints to raise money for FOCUS during a Country & Western event!  Previously I have done many theatre shows, birthday parties and other charity events.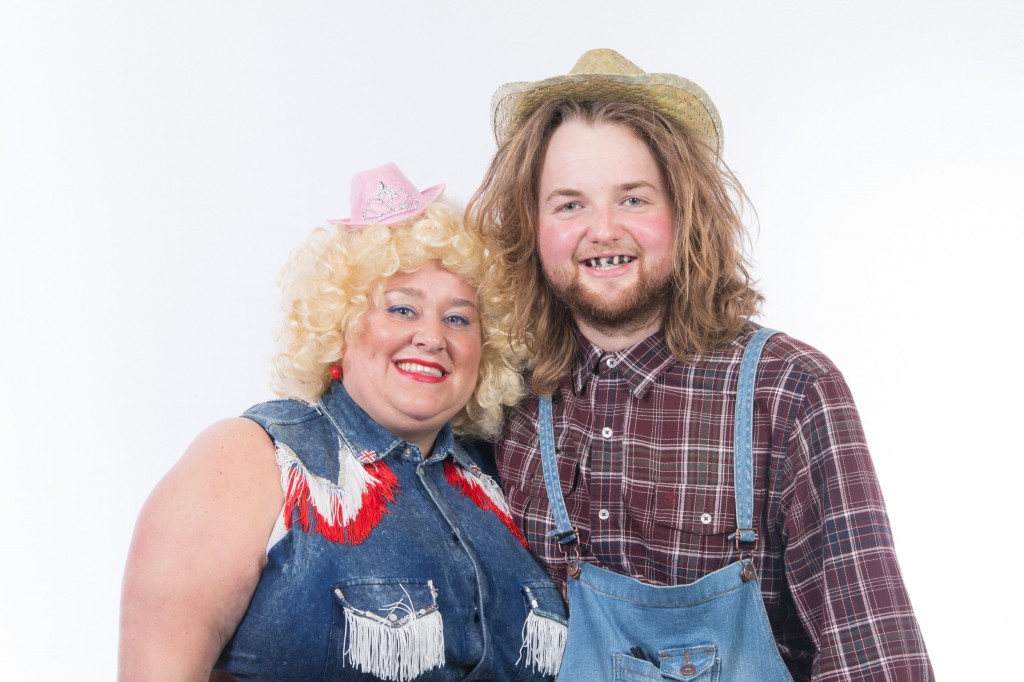 FOCUS Charity Event May 2014 – also at Wotton Hall!
Arranged by the wonderful folks at The Hair Lounge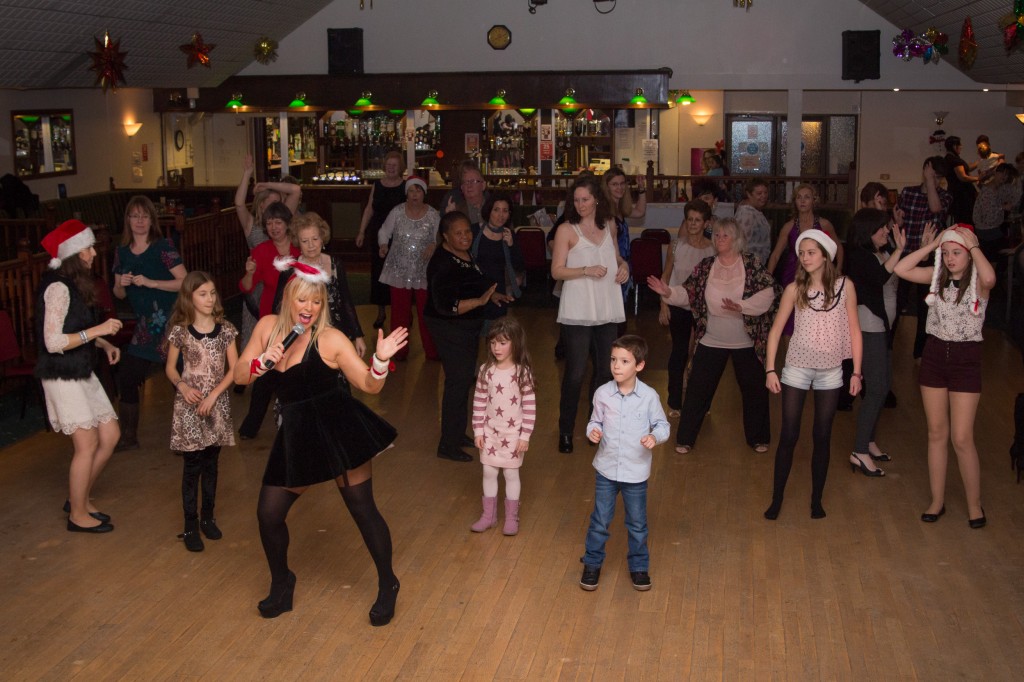 Romanian Orphanage Charity Event at Wotton Hall, December 2013
Arranged by my lovely yoga instructor Sarah Barratt